E-learning
Take full advantage of the capabilities of WebRTC to organize distance learning. We at AVCore have taken care of all the necessary functions for this.
Just a few lines of code and you can deploy an e-learning platform specifically for your business needs.
Host massive webinars. The participants only need a browser and an internet connection. Our WebRTC platform does not impose restrictions on the number of students and their location. We allow conducting full-fledged classes with sub-second latency.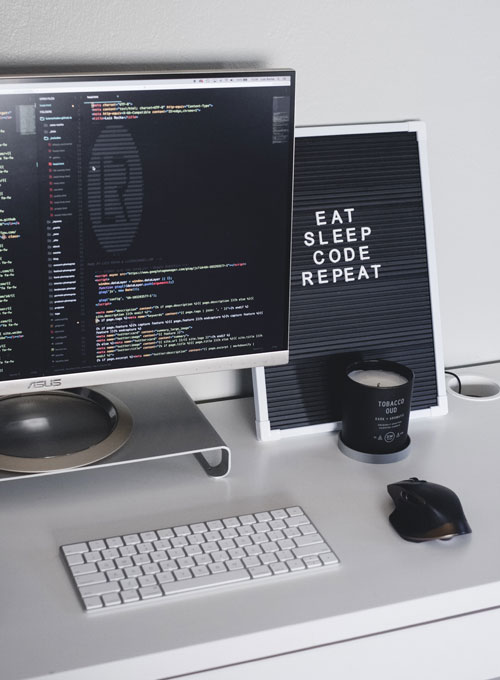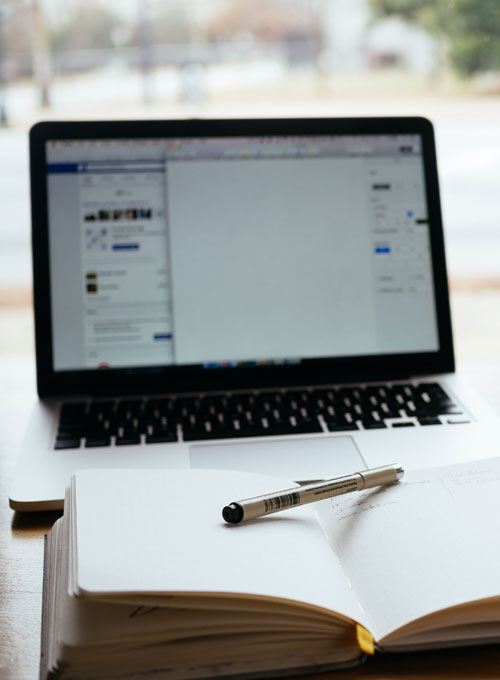 Engage students with live interaction. Use the play from file (VOD) function to stream prepared video or share your screen at the right time.
Record lessons and create video courses. AVCore makes sure your lessons are streamed smoothly 24/7 worldwide.
Easily build individual learning products. Use our video conferencing features for making one-on-one learning sessions.