Live Streaming
Build complex and powerful live video streaming solutions for large-scale events using AVCore the WebRTC video streaming platform.
Stream your videos to an unlimited number of viewers. We have already taken care of the minimum latency and will deliver your video on time.
Redirect your streams to socials. Our platform is capable of streaming your video simultaneously to any number of RTMP destinations such as YouTube or Facebook.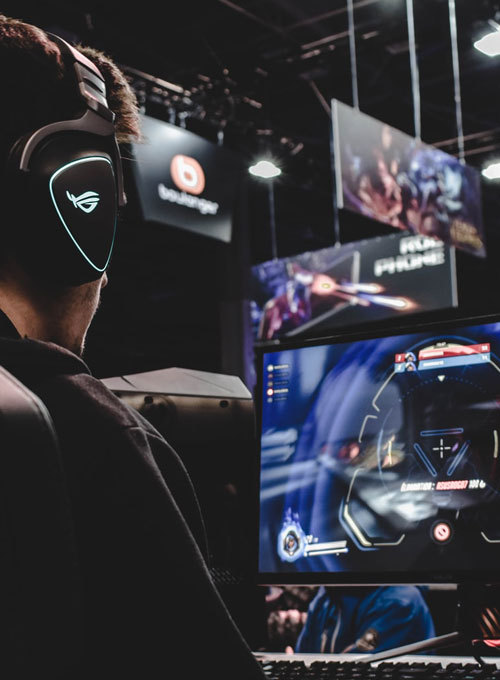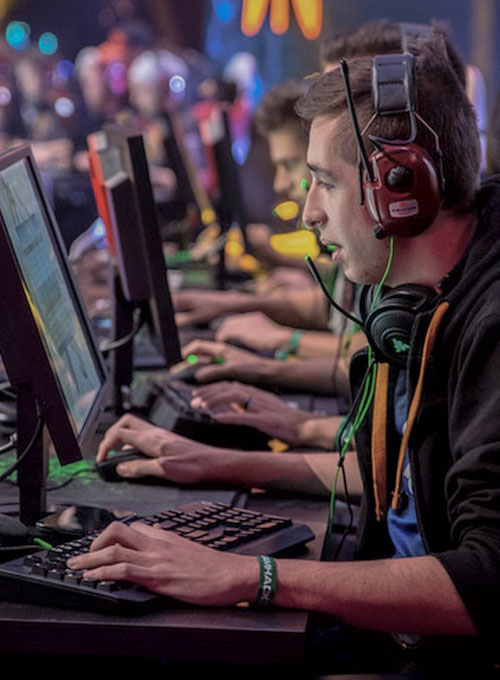 Use our unique mixer to broadcast a complex multi-component video signal. Combine audio/video streams, shared screens, and videos from files (VOD) in real-time.
Record the resulted stream. And republish it as a WebRTC or RTMP stream, if necessary.
Learn our simple JavaScript SDK and start to create flexible solutions for Live auctions, TV Live Shows, CCTV, Command, and Control centers, etc.